LOOK GOOD...
FEEL BETTER

A two week programme of free skin care, hair and make-up workshops, image consultancy and fun!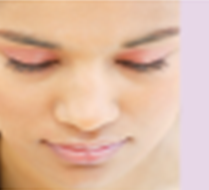 These workshops are for people undergoing active chemotherapy or radiotherapy to manage the visible side-effects of treatment such as loss of hair, eyebrows and weak, brittle nails
Programme dates for 2013:
January 24th & 31st
March 14th & 21st
May 23rd & 30th
July 11th & 18th
September 19th & 26th
November 21st & 28th

Please ask your G.P, Clinical Nurse Specialist or Practice staff for further information leading to a referral. Leaflets are available.

Please click below for beneficiary commentary...

Beneficiary Commentary 1
Beneficiary Commentary 2
Beneficiary Commentary 3

Alternatovely click here to visit their website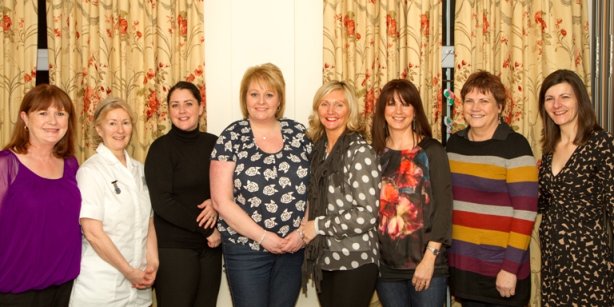 Pictured are the ladies that took part in manicurist training at Hospice Isle of Man. The aim of the training is to provide trained manicurist to look after the ladies that
attend the Look Good...Feel Better sessions. The ladies were trained by the complementary therapist from Hospice Julie Watt and received a certificate at the end of their 4 hour training session.

The products were provided by Naseemís Manx Brain Tumour charity.

Left to right are: Gerry Pishvaie from Naseemís Manx Brain Tumour charity, Julie Watt (trainer) Tamara Headon, Carol Dean, Beverley Loughran, Lora Meechin, Shirley Strathdeeand Wendy Smith, Scholl Centre manager. Two other ladies attended the training but were unavailable for the photograph are Janece Pugh and Kathy Treder.